Making the impossible possible
"With initiative, commitment and excellent manpower, we find customised solutions for our clients where others have long since given up. The doors are there – we just have to open them."
Stephan Höllmüller, Managing Director
Medical and Safety-Consulting
Occupational safety
Occupational Medicine
Data Protection
TRESEC Medical GmbH
Geisenhausenerstr. 11 a
81379 Munich
Tel. +49 (0)89 / 277 80 83 0
E-mail: medical@tresec.com
Security and transport
Object support
Guarding of reception facilities and emergency shelters
Event security service
Commercial transport of persons
Transport of valuables
TRESEC Sicherheitsdienst GmbH
Geisenhausenerstr. 11 a
81379 Munich
Tel. +49 (0)89 / 277 80 83 0
E-mail: security@tresec.com
Rescue and Protection
Rescue, emergency medical and ambulance service

International return

Intensive care transport
Civil protection
IMS Rettungsdienst GmbH
Am Hochfeld 1
94566 St. Oswald-Riedlhütte
Tel. +49 (0)89 / 19208
E-mail: rescue@tresec.com
Trade and Sale
Trade in medical products and practice supplies
Sale and rental of emergency vehicles
IT services
TRESEC Handels- und Dienstleistungsgesellschaft mbH
Geisenhausenerstr. 11 a
81379 Munich
Tel. +49 (0)89 / 277 80 83 0
E-mail: trade@tresec.com
Exceed expectations
"We offer maximum service, the highest level of professionalism and 100 per cent commitment. For every job and in every sector. For every project. Always."
Liam Klages, Managing Director
Responsible. With enthusiasm. And competence.
Maximum commitment, maximum service and maximum passion for what we do. Every day. Every hour. Every minute. We offer our customers reliability, professionalism and flexibility.
In order to successfully meet our own and our customers' demands, we rely on consistent digitalisation and uncompromising quality management. Our group is a continuously learning and developing system.
We firmly believe that the health, safety and protection of every individual is always worth 100% commitment.
always giving the best of our performance.
At home in Munich, Berlin, Dortmund and the south of Bavaria. On site throughout Germany, wherever the customer's order requires. At over 20 locations with top regional staff, local management and decentralised control. This is how we get the best pace for our customers.
Impfzentrum
Musterstraße 1
12345 Altdorf
Impfzentrum
Musterstraße 1
12345 Altenstadt
Impfzentrum
Musterstraße 1
12345 Berlin
Impfzentrum
Musterstraße 1
12345 Bückeberg
Impfzentrum
Musterstraße 1
12345 Deggendorf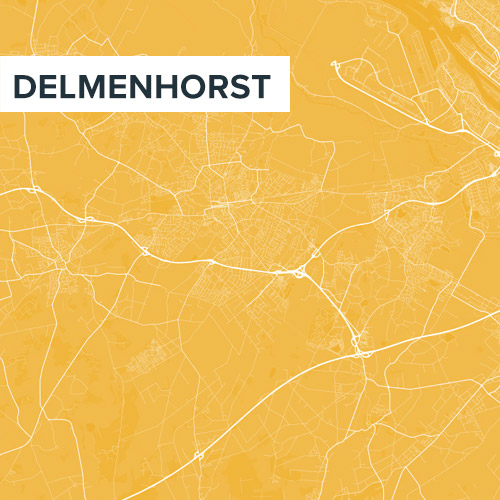 Impfzentrum
Musterstraße 1
12345 Delmenhorst
Impfzentrum
Musterstraße 1
12345 Diepholz
Impfzentrum
Musterstraße 1
12345 Ebersberg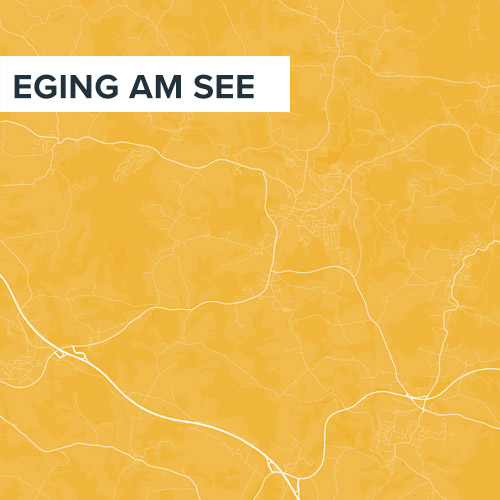 Impfzentrum
Musterstraße 1
12345 Eging am See
Impfzentrum
Musterstraße 1
12345 Ingolstadt
Impfzentrum
Musterstraße 1
12345 Koblenz
Impfzentrum
Musterstraße 1
12345 Landshut
Impfzentrum
Musterstraße 1
12345 Lauf an der Pegnitz
Impfzentrum
Musterstraße 1
12345 München Flughafen
Impfzentrum
Musterstraße 1
12345 München
Impfzentrum
Musterstraße 1
12345 Neubiberg
Impfzentrum
Musterstraße 1
12345 Poing
Impfzentrum
Musterstraße 1
12345 St. Oswald Riedlhütte
Impfzentrum
Musterstraße 1
12345 Storkow
Impfzentrum
Musterstraße 1
12345 Schöffweg
Impfzentrum
Musterstraße 1
12345 Waldkraiburg